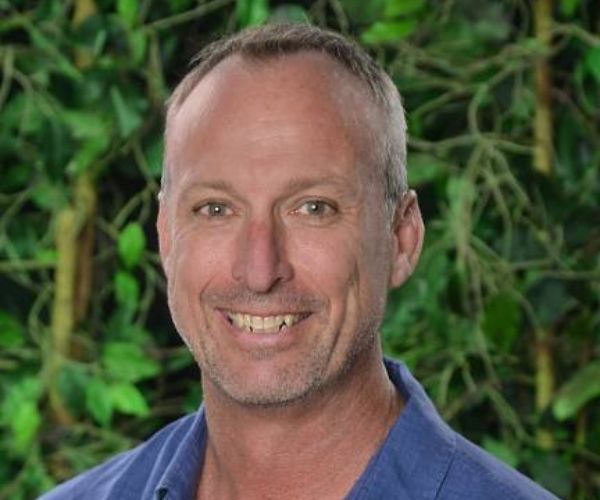 Mr Steven Clifford
STEM/e-Learning Coordinator
Personal Message: All children are unique and come from a diverse range of backgrounds. Their experiences both at home and at school help to shape them every minute of every day into the young people they are! Working in partnership with parents as well as with other teachers and staff, I strive to create a school and class environment that fosters learning in a safe, caring and supportive manner.
Within this environment there exists a clear focus upon the students' individual needs. Risk-taking, goal setting, high expectations and intrinsic motivation are all hallmarks of my classroom and professional relationships.
Area of Responsibility: Information Technology / STEM / eLearning
Professional Experience and Qualifications: I have been a part of the leadership team at St John Bosco Catholic Primary School since 2000 in the role of ICT and eLearning Coordinator. I have a Bachelor of Education (Prim.) from Wollongong University, a Certificate of Religious Education from Sydney Catholic Schools and a Certificate II in Information Technology from NSW TAFE (OTEN). My teaching career began in 1994 and I've taught in a variety of schools.
Professional Interests
Using technology in classroom settings as a means of supporting improvement in student learning outcomes.
Supporting student wellbeing and ways of promoting positive mental health.