T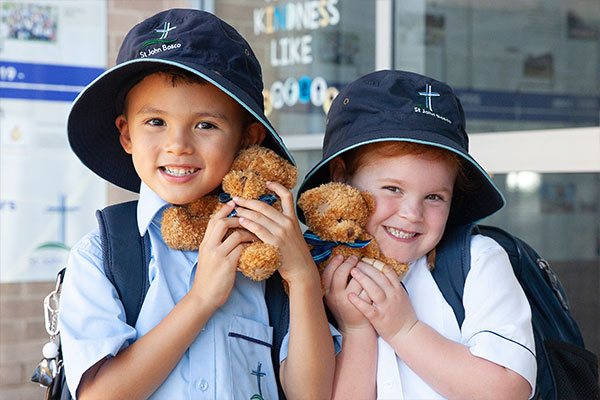 he official enrolment period begins in March and continues until the end of May. Parents may also apply for enrolment at any time during the school year.
Come and see how we innovate, empower and discover our future citizens!
You are warmly invited to attend our open days in early March and pick up an enrolment pack. If you are unable to attend, packs are always available through the front office and our friendly staff will be happy to help you. When complete, please return the enrolment documentation to the office to secure your child's educational experience at St John Bosco Catholic Primary School Engadine. Any questions or enquiries, please contact the school on (02) 9520 8666.