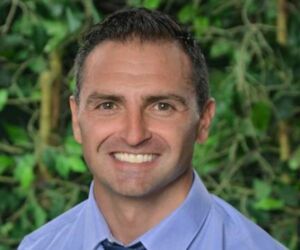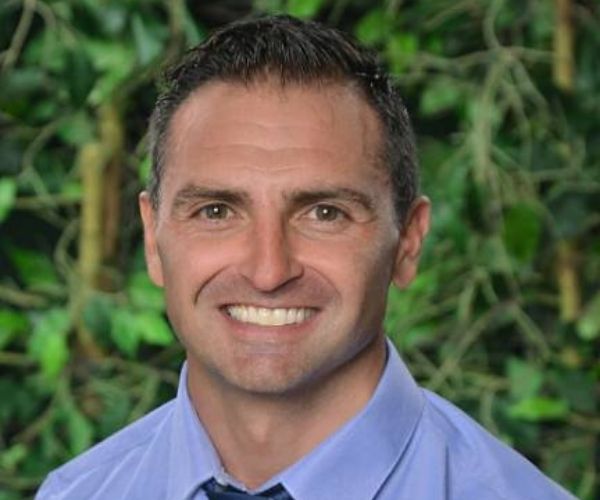 Mr Mark Abad
Principal
Personal Message: 
I believe schools are all about kids! Everything I do is about meeting the needs of the young people at St John Bosco. I am in the privileged position of nurturing a love of learning in our students through relevant, purposeful and engaging teaching. I believe in building respectful relationships to ensure our students live purposeful and meaningful lives.
Area of Responsibility:
As Principal of St John Bosco my role revolves around instilling the values of Presence, Respect and Responsibility along with our motto of "Serve the Lord with Joy" with our community. It is my responsibility to ensure the young people of today know and love Christ and be empowered to be the best they can be. I am committed to ensuring excellent educational outcomes for all students.
Professional Experience & Qualification:
Mark became principal of St John Bosco Primary, Engadine in 2023 and has also been the Assistant Principal at this school from 2019-2022. Prior to this, Mark has been Assistant Principal at St Therese Padstow (2016-2018) and was curriculum coordinator at Holy Spirit, Carnes Hill. Mark has held many teaching positions in various other Catholic Schools in Sydney and in England (London) where he spent 2 years.
Mark holds a Master of Religious Education where he was awarded the most outstanding postgraduate student in Religious Education in NSW in 2018. Mark also holds a Bachelor of Education (Primary) from Australian Catholic University and a mini-certificate in Gifted Education.
Professional Interests:
Using evidence-based collaborative approaches to drive continuous learning and improvement in order to provide the best possible education so our students can have the best possible opportunities in life.