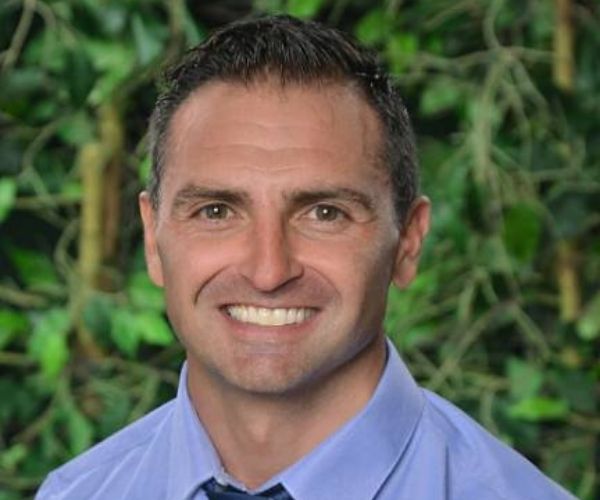 Mr Mark Abad
Assistant Principal
Personal Message: I believe schools are all about kids! Everything I do is about meeting the needs of the young people at St John Bosco. I am in the privileged position of nurturing a love of learning in our students through relevant, purposeful and engaging teaching. I believe in building respectful relationships to ensure our students live purposeful and meaningful lives.
Area of Responsibility: As Assistant Principal I support the Principal in the evangelising mission of the Church and to empower students to be the best they can be. I am committed to ensuring excellent educational outcomes for all students.
Professional Experience and Qualifications: I have been the Assistant Principal at St John Bosco Catholic Primary School Engadine since 2019. Prior to this, I was the Assistant Principal at St Therese Padstow (2016-2018) and curriculum coordinator at Holy Spirit, Carnes Hill. I've held many teaching positions in various other Catholic Schools in Sydney and in England (London) where I spent 2 years.
I hold a Master of Religious Education (Most Outstanding Postgraduate in Religious Education in NSW in 2018), as well as a Bachelor of Education (Primary) from Australian Catholic University and a mini-certificate in Gifted Education.
Professional Interests: Using evidence-based collaborative approaches to drive continuous learning and improvement to provide the best possible education so our students can have the best possible opportunities in life.