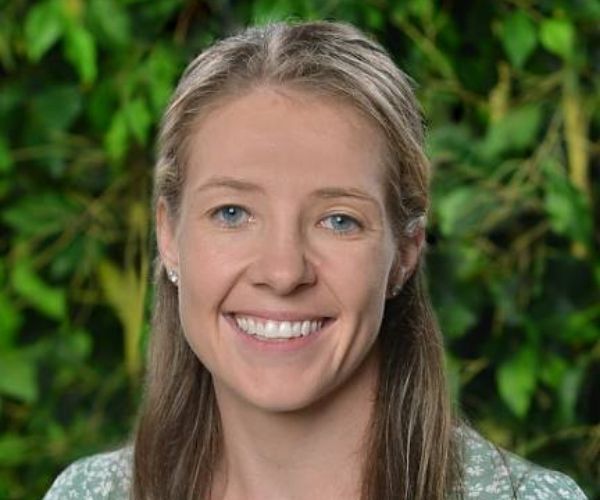 Ms Laura Bentley
Personal Development & Physical Education
Personal Message: I believe that as educators, it is our role to support students to become honest and upright citizens who value their learning and strive to succeed in today's world. Every student deserves a learning environment that challenges, encourages, understands and provides opportunities to reach their potential. As educators, it is important to continuously upskill and grow in our knowledge and professional practice in order to meet the needs of our students, families and the wider community. I pride myself on building positive relationships with students, families, colleagues and the community in order to work together to foster success.
Area of Responsibility: Personal Development, Health and Physical Education
Professional Experience and Qualifications: I have been teaching at St John Bosco, Engadine since 2014. I hold a Bachelor of Education (Early Childhood and Primary) from the Australian Catholic University as a Targeted Graduate and am currently studying a Masters of Religious Education.
Professional Interests: I am excited and passionate about helping all students succeed. Through developing a safe, supportive and caring learning environment students are supported and given opportunities to become their best self in and out of the classroom. They are encouraged to take risks and work collaboratively to achieve their goals.