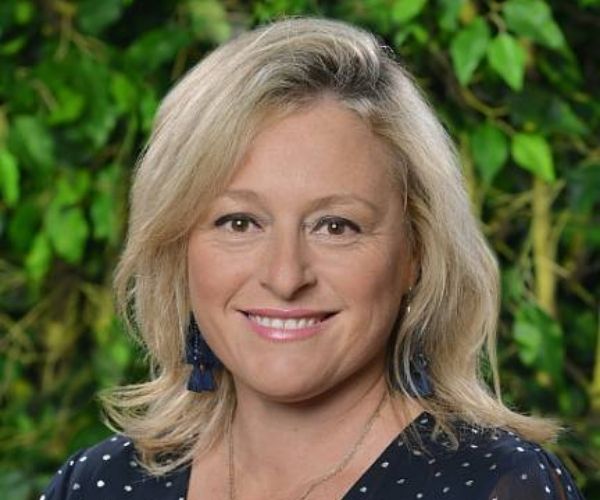 Mrs Jolene Barilla
Mathematics Coordinator
Personal Message: I am an enthusiastic and innovative educator who strives to provide my students with authentic learning experiences. Within a collaborative environment, I embrace new ideas and opportunities to explore contemporary pedagogies. Possessing open mindedness and forward thinking, I thrive on seeing the results of my actions through my students. Of utmost importance is my interaction with staff and students and developing a genuine understanding of my mission as a Catholic Educator.
Area of Responsibility: Mathematics
Professional Experience and Qualifications: I have worked at St John Bosco Catholic Primary School Engadine since 2015 as a curriculum coordinator in the area of Mathematics. Prior to this, I was a curriculum coordinator in the area of Mathematics and PDHPE at St Christopher's Holsworthy and held many teaching positions in various other Catholic Schools in Sydney, as well as working as an exchange teacher in 2018 in Ontario, Canada.
I hold a Master of Education specialising in Physical and Health Education, 2004 from the University of Wollongong as well as a Bachelor of Education (Primary) from Australian Catholic University, 2000. In 2007, I received a Graduate Certificate in Educational Studies, specialising in Emotional Disturbance/Behaviour Problems at the University of Newcastle.
Professional Interests: I am interested in developing new ways to cater for all students and developing programs for intervention as well as differentiation through rich extension opportunities within the classroom.