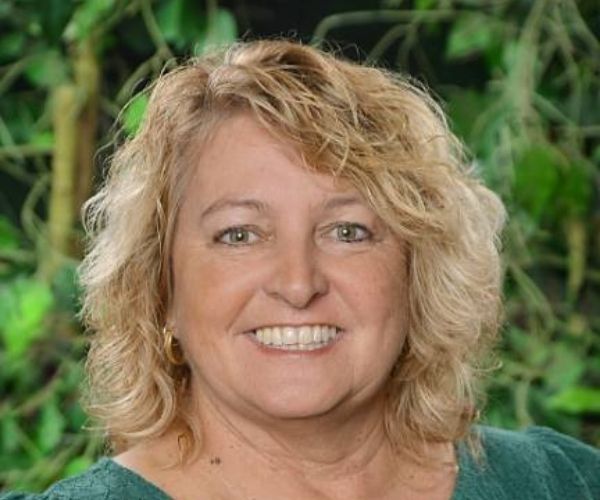 Mrs Jennifer Piper
Literacy Coordinator
Personal Message: I am a passionate educator who believes in the value of fostering a love of learning with my students through inspiring and challenging them, ensuring they feel valued and supported.
Area of Responsibility: I work with the leadership team and staff to ensure Literacy outcomes are being met across the school.
Professional Experience and Qualifications: I have over 30 years experience in Education, have worked in a variety of schools, both State and Catholic, and have experience with every grade level. I have a Diploma of Education (Primary), a Certificate of Religious Education, Mini Certificate of Gifted Education, Bachelor of Special Education and am currently studying a Master of Educational Leadership.
Professional Interests
Mentoring staff and preservice teachers.
Developing effective learning opportunities for the diverse needs of our students to promote self directed learners.
Fostering and nurturing the wellbeing of staff and students.