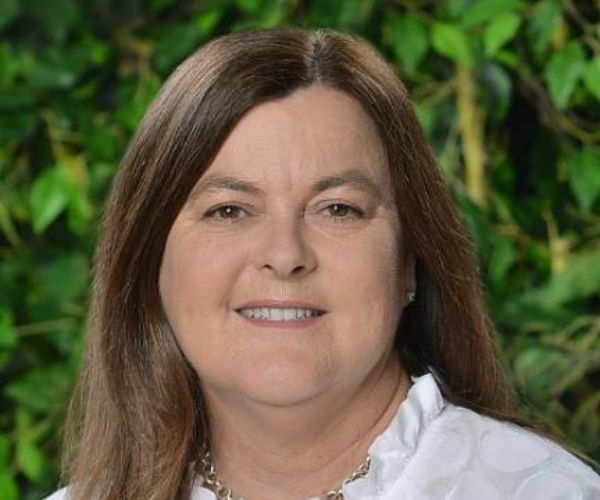 Mrs Donna Mahoney-Bennett
Religious Education Coordinator
Personal Message: I am committed to establishing for families and students a sense of belonging and partnership to the local Catholic community and parish.
Area of Responsibility: The Religious Education Coordinator is a senior member of the school's Leadership Team and is co-responsible with the Pastor, Principal, Assistant Principal and other Catholic lay leaders for the mission of the Church in evangelisation and catechesis within an educational context. I am called to support the three pastoral leadership functions: Leadership, Learning and Teaching, and Pastoral Care.
Professional Experience and Qualifications: I have been the Religious Education Coordinator at St John Bosco since 2018. Previous to this, I was the Religious Education Coordinator at St Joseph's, Como (2000 – 2017) and at St Aloysius, Cronulla (1999) and St Catherine Laboure, Gymea (1990 – 1998).
I hold a Bachelor of Arts and Graduate Diploma of Teaching from the University of Sydney, a Graduate Diploma of Religious Education from the Australia Catholic University and have commenced Masters Studies in Theology also at Australian Catholic University.
Professional Interests: I have an active commitment to Catholic life and practice and a sincere belief in the evangelising and educational mission of the Church. I am focused on the needs of our students and the community the school serves and I seek to engage parents in a meaningful partnership regarding the wellbeing and learning of students.