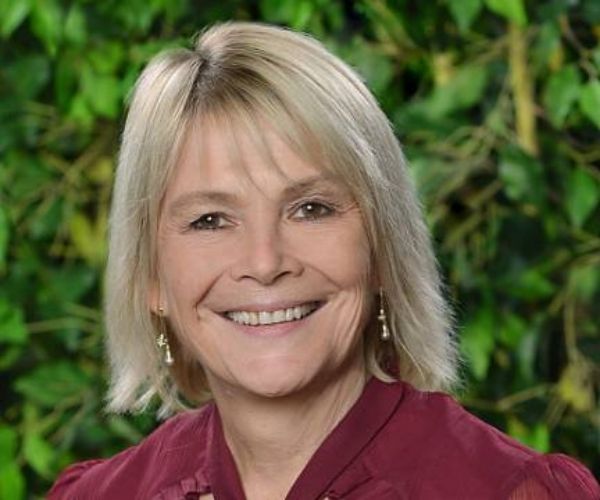 Ms Anna Cindric
Principal
Personal Message: I believe that our responsibility as educators is to ensure that every child receives the best possible education we can provide. As we move into the future we are educating children for an unknown world. Our students need to learn creativity, problem solving, critical thinking and flexibility along with highlighting the need to show compassion, tolerance and acceptance to those around them. Being an educator today is not only exciting and challenging but highly rewarding.
Area of Responsibility: As Principal of St John Bosco my role revolves around instilling the values of Presence, Respect and Responsibility along with our motto of "Serve the Lord with Joy" with our community.
I have high expectations of every student and strive to ensure they aim high and never accept mediocrity.
Professional Experience and Qualifications: I have been in Catholic education for 33 years. During this time I have held the position of Coordinator at St John Vianney Greenacre; Religious Education Coordinator at St Therese Padstow; Assistant Principal at St Aloysius Cronulla and Holy Family Menai and Principal at St Finbar's Sans Souci and St Joseph's Como before coming here to St John Bosco in 2017.
I completed my Bachelor of Education in 1988 and fulfilled my belief of being a lifelong learner by completing a Masters of Educational Leadership in 2009 and a Masters of Religious Education in 2017.
Professional Interests: I get excited about new ways of teaching and how this can impact on student learning. Professional reading has an important role in my professional life as well as having rigorous conversations with other professionals about how we can make an impact on student learning.